DREAM LAND
After about 24 gruelling hours of travelling (stopping over in Malaysia), myself and a few mates arrived in the Indonesian city of Padang. Padang is the easiest way for boats to get from mainland Indonesia to explore the archipelago of islands that make up South Sumatra. Padang's large port had everything from boats made of carved out tree trunks, to multi-million dollar cruisers.
The sheer poverty of a place like Padang was eye opening to all of us. Something that really stood out was the poverty, as well as the density of pollution on the local beach.
Nevertheless, we were all pretty stoked to get out onto the open water.
A 15 hour boat ride and multiple seasick tablets later, we had arrived amongst the tropical Telo Islands that instantly offered breath taking views.
We surfed the vast, crowd-less, crystal clear waters and were convinced straight away that the islands were nothing short of paradise.
When the waves seemed to dry up we'd occupy our time as any group of mates would - diving off the roof of our ocean home; the KM Asia.
We motored through the night to arrive at a slightly more challenging wave and were greeted with barrels and super friendly locals - who were far from camera shy!
This seemed to be our daily ritual for a few more days - sailing through the night to arrive wherever the swell was hitting best. We surfed all day and bartered with the locals on sunset. Offering up nautilus shells, carvings and coconut bracelets to us. The locals were often happy to trade goods for clothes and it didn't take long before a pair of my own boardies had been flogged off by my brother in trade for a small coconut box.
I seemed to be enjoying my own surfing a little too much during this leg of the trip, hence the lack of surfing photos...
Half way through we made a stopover at Telo Island (the most central island). It was incredible exploring the cultural differences the nation had to offer and interacting with the locals once again.
After a few nights we headed to the Mentawais. Often more crowded, but higher quality waves as it picked up more of the swell. Our little boat held its ground in the waters patrolled by the likes of the more expensive Kandui Villas. The waves we received did not disappoint!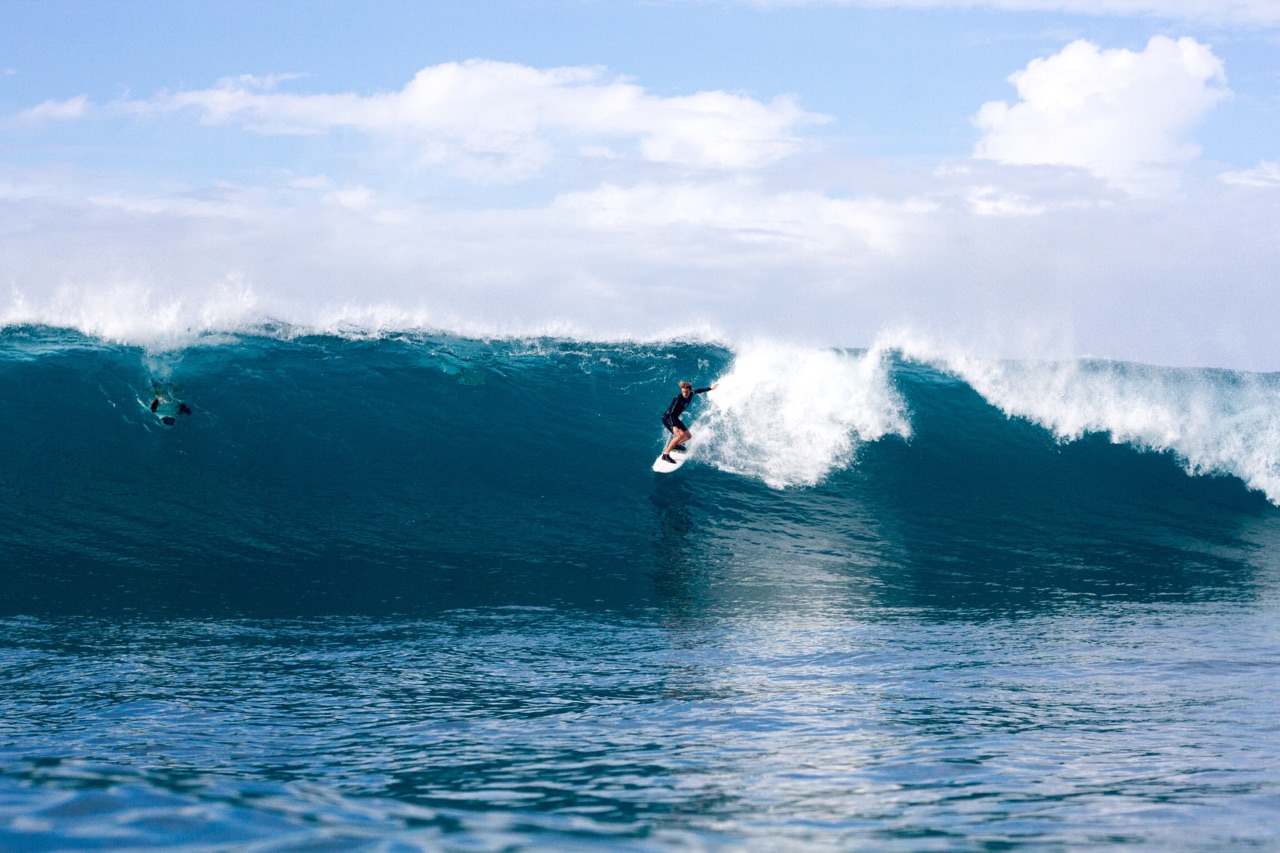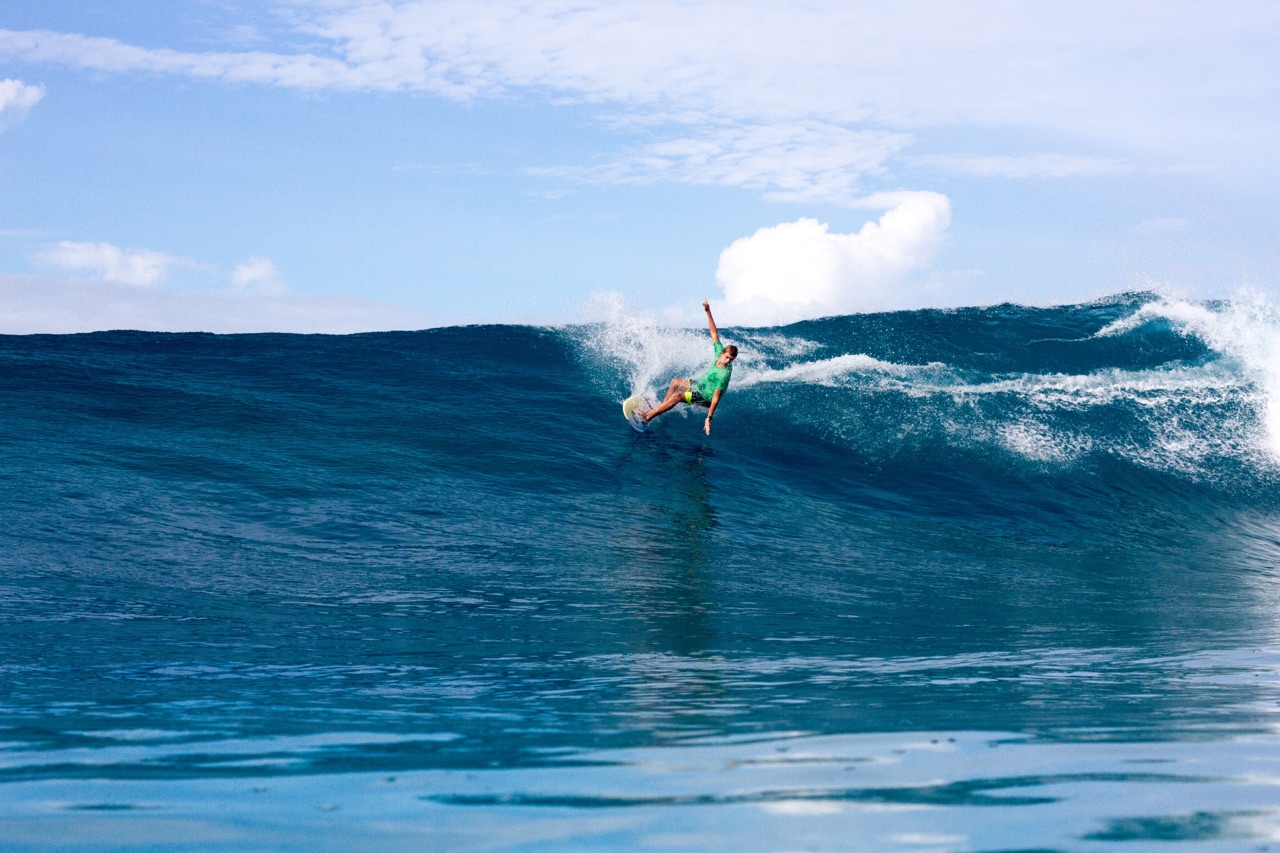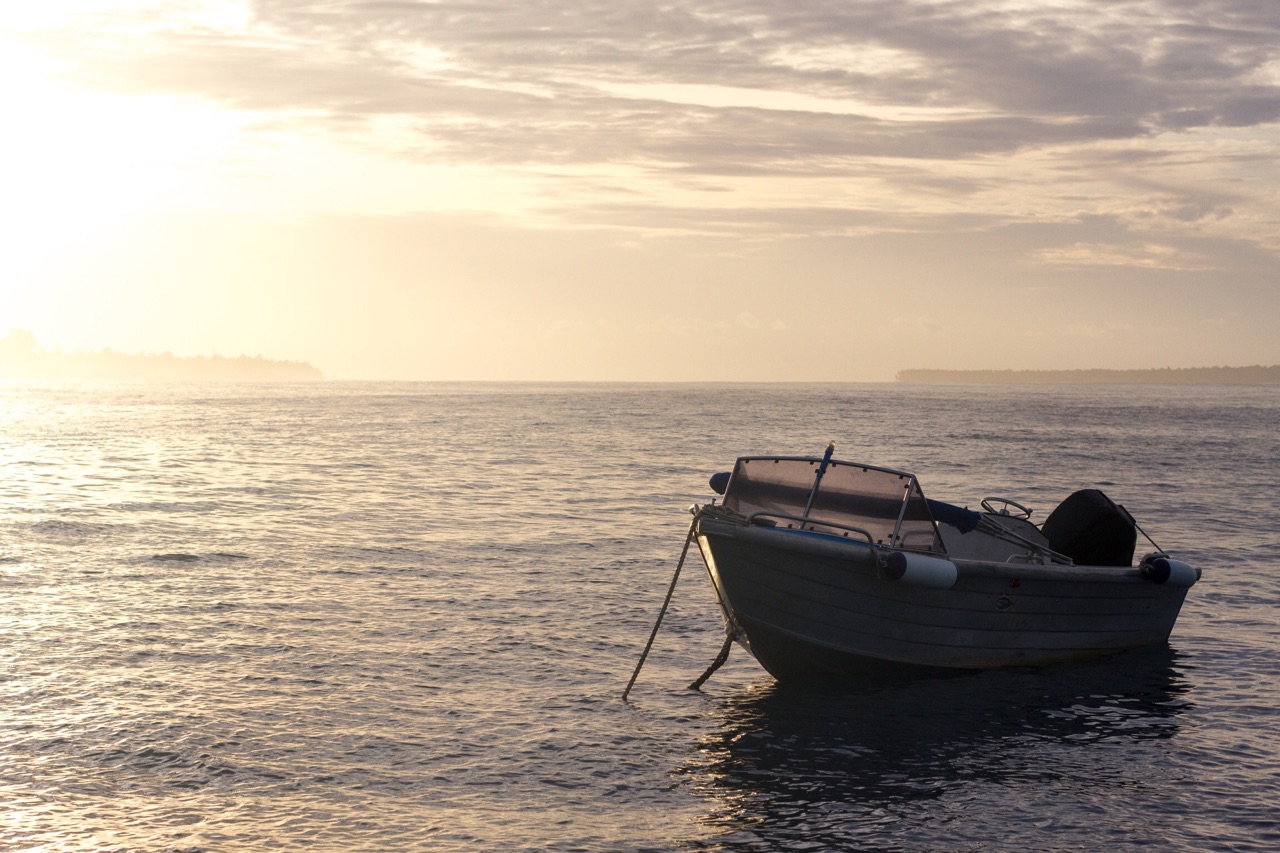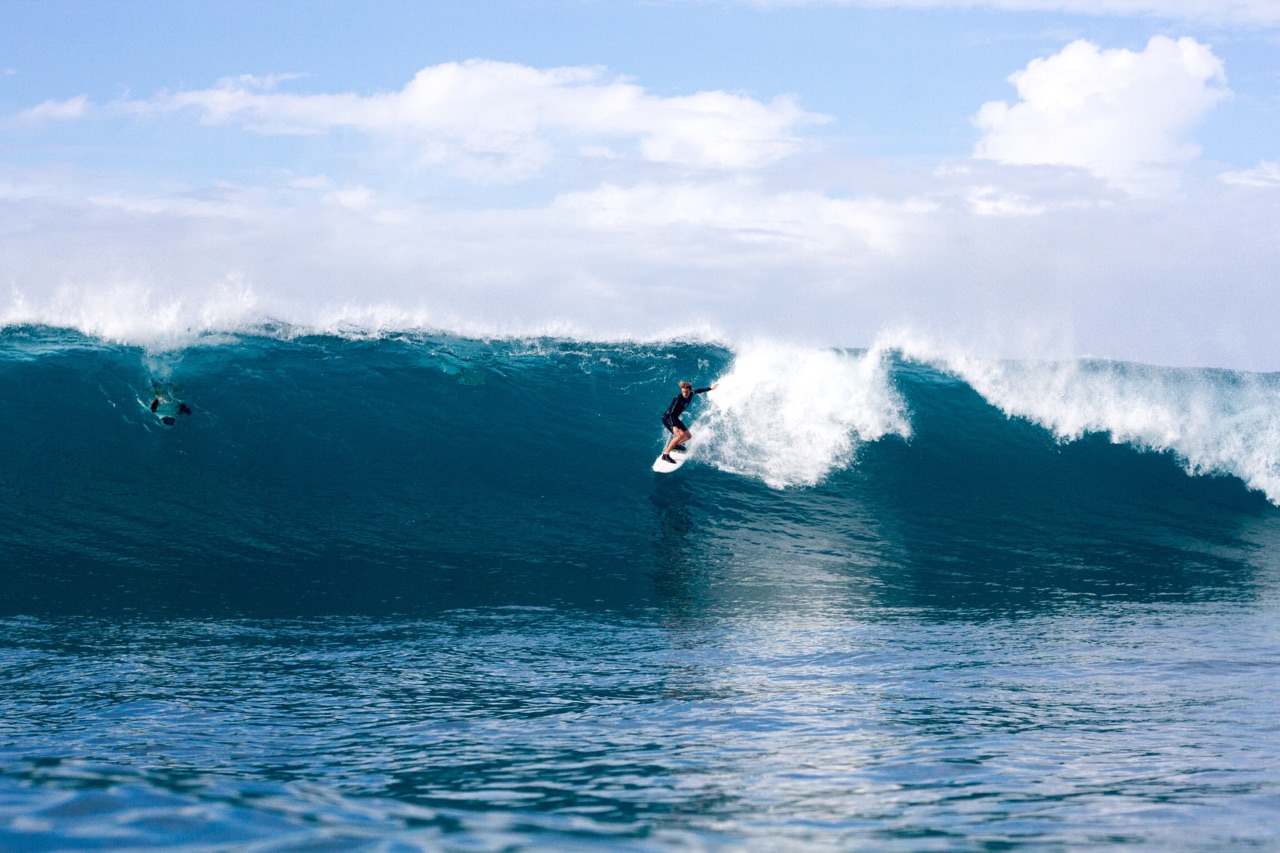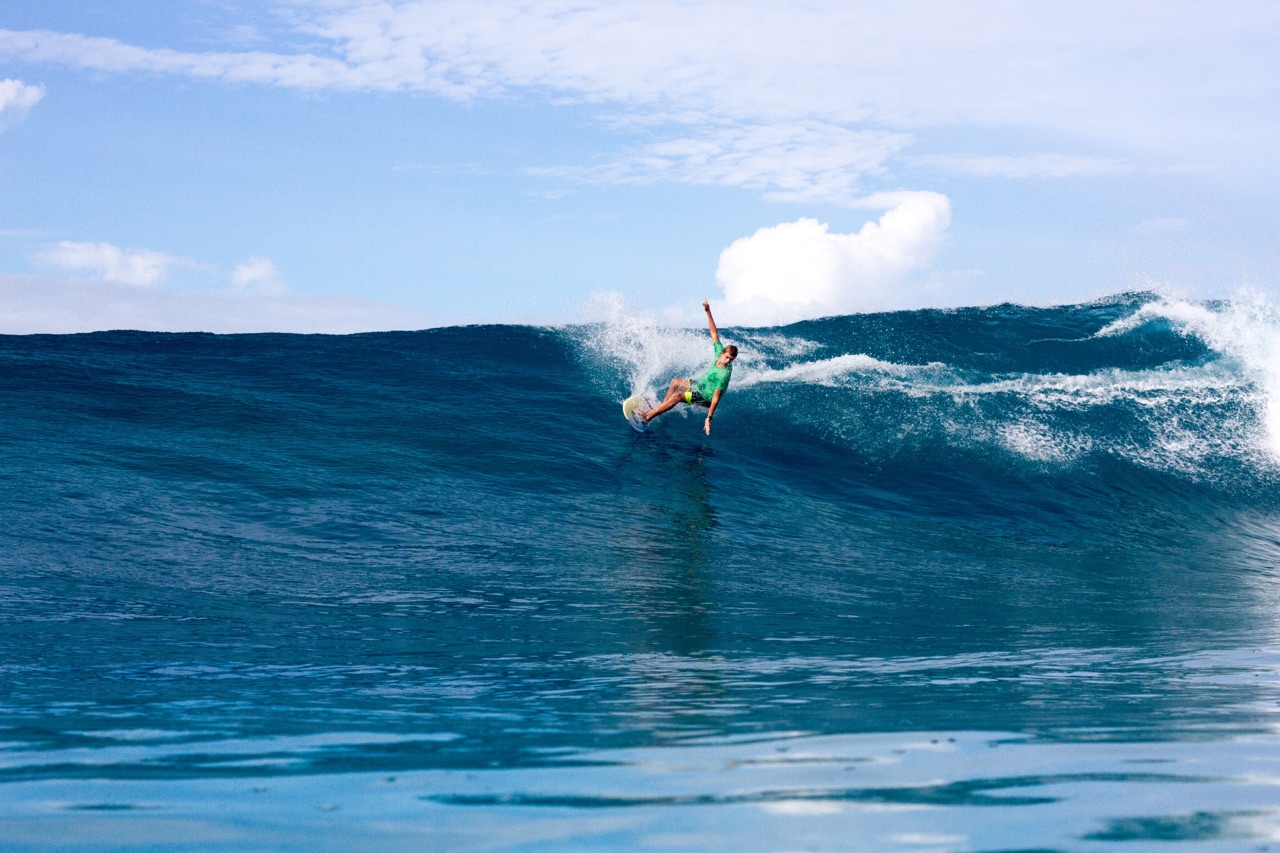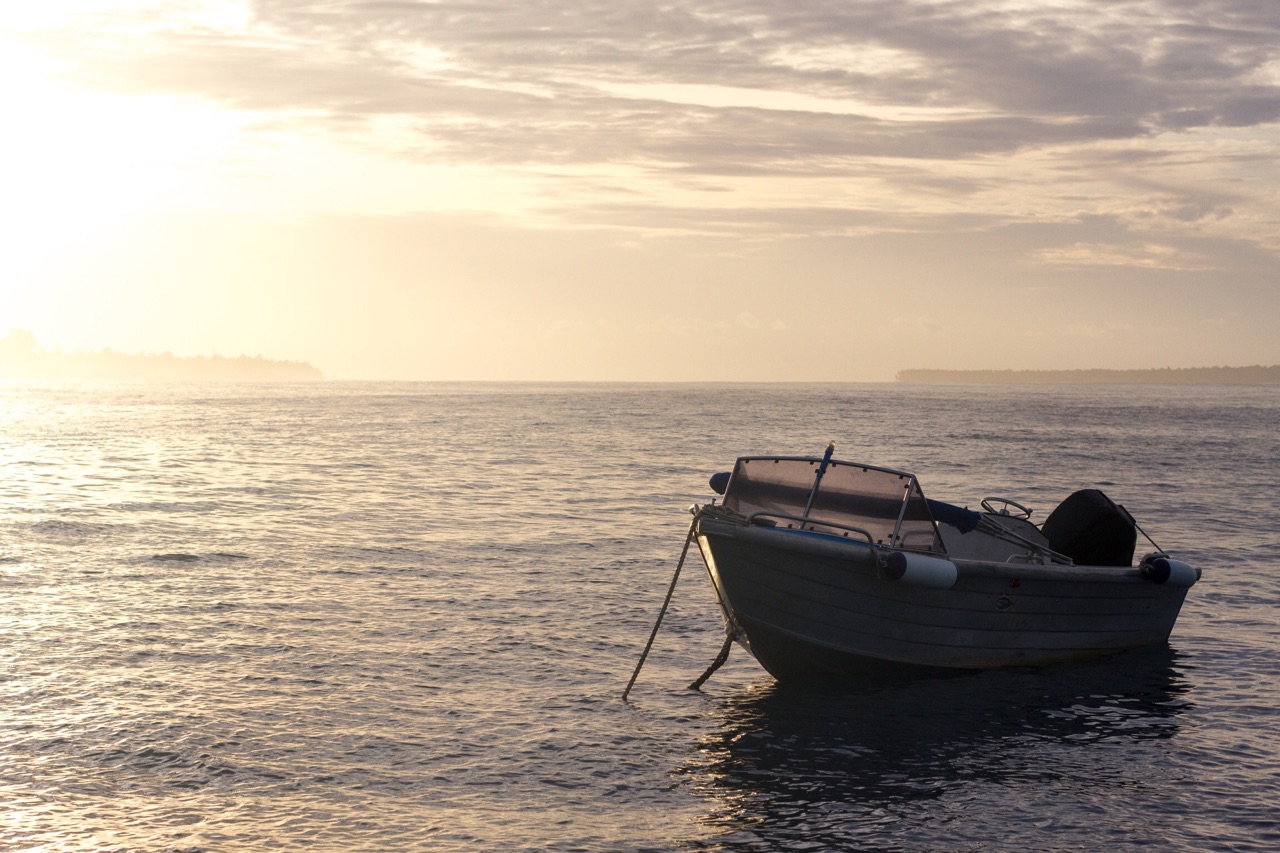 Surfed out, we parked up for the night and witnessed countless Mentawai sunsets. Golden hues gracing the sky, the perfect way to say goodbye to perfect days of waves.
Driving through the night again, we awoke in an area nick named "Playgrounds" and oh boy did we play.
All surfed out, we turned to a spot of fishing - and thanks to indo boys on board, received the best sashimi I've ever had.
This continued for another few days until we were blessed by the discovery of a wave called "Bank Vaults"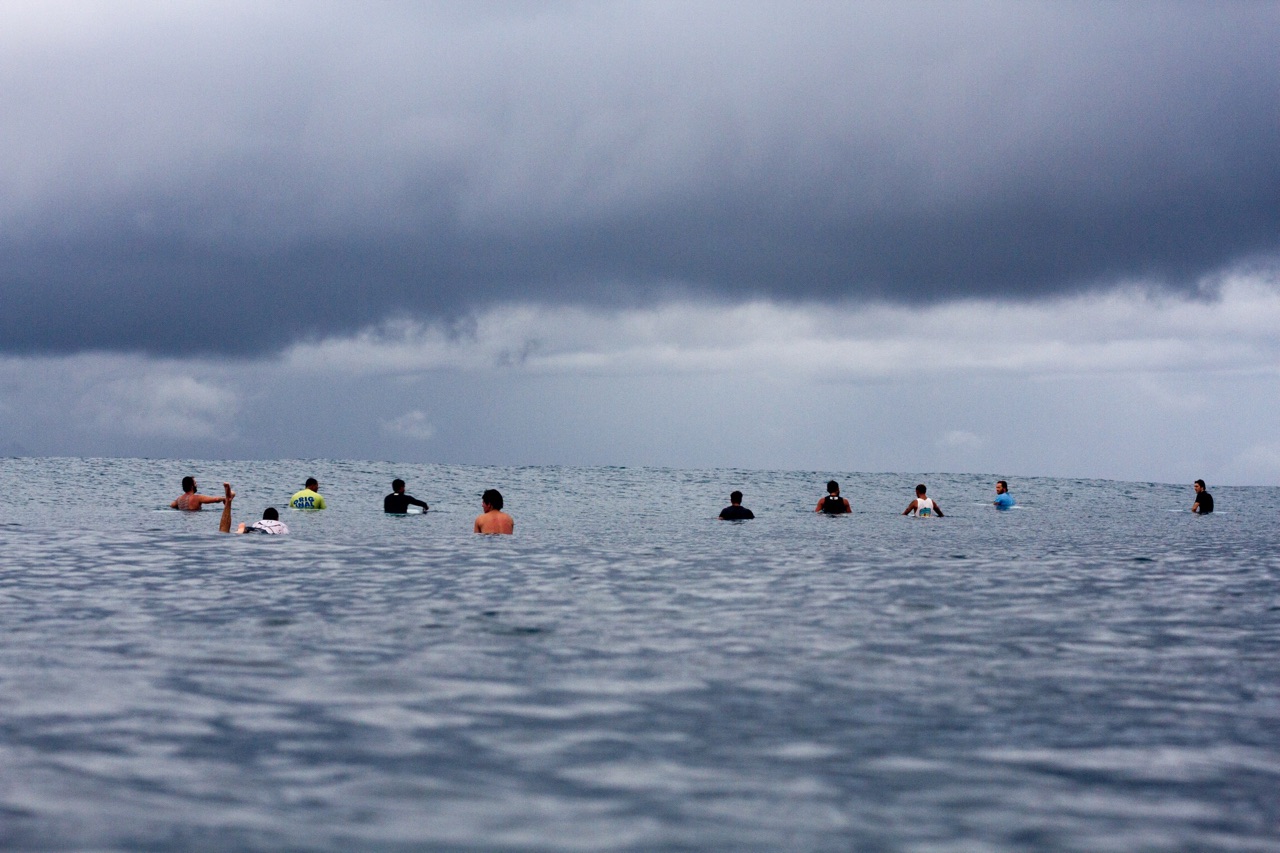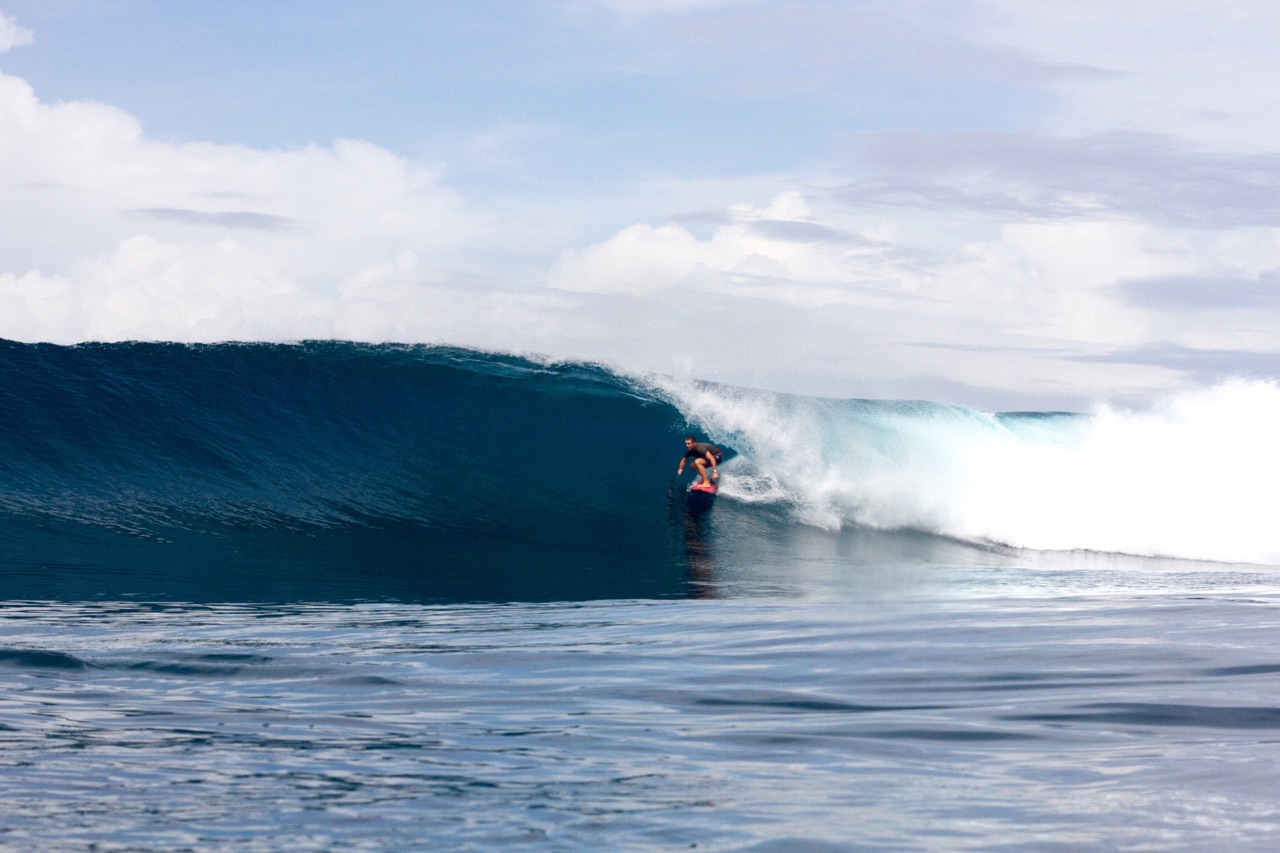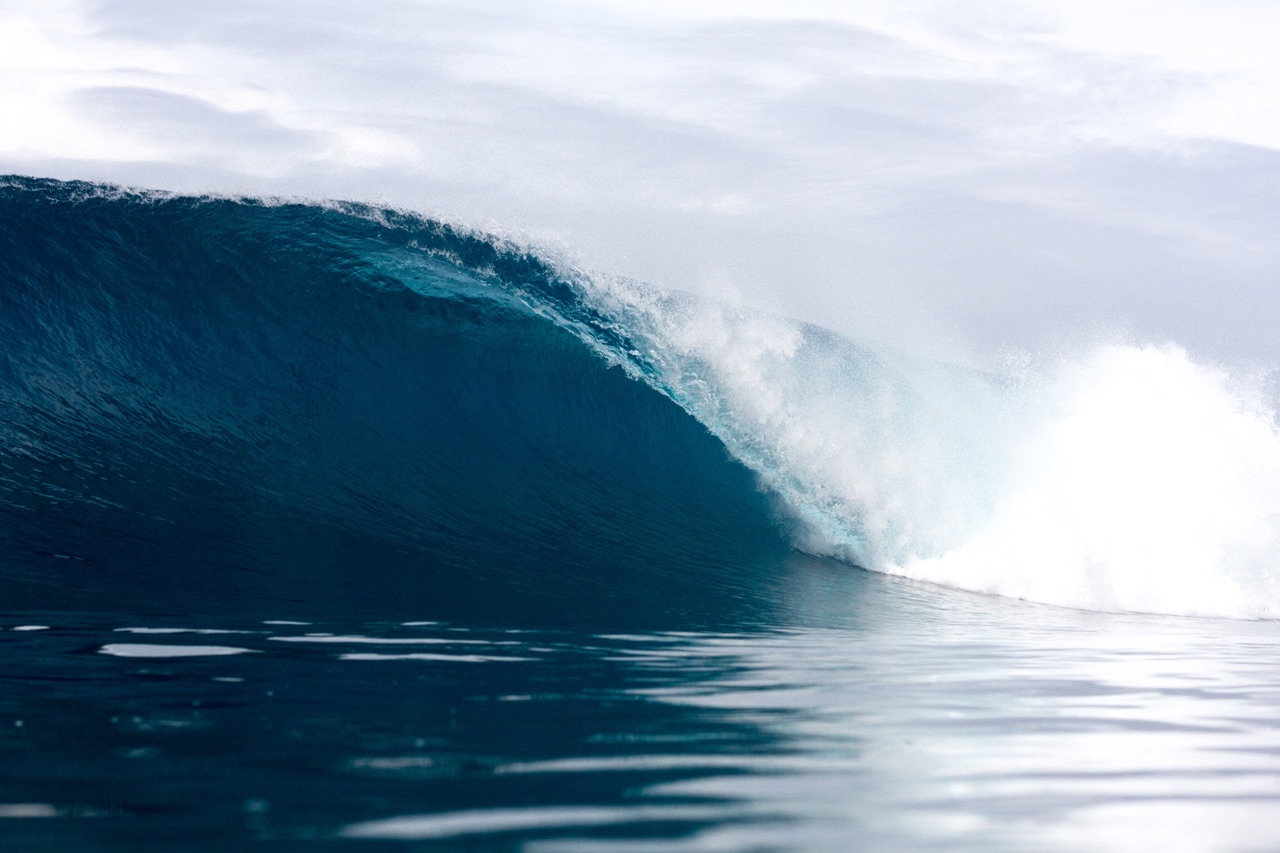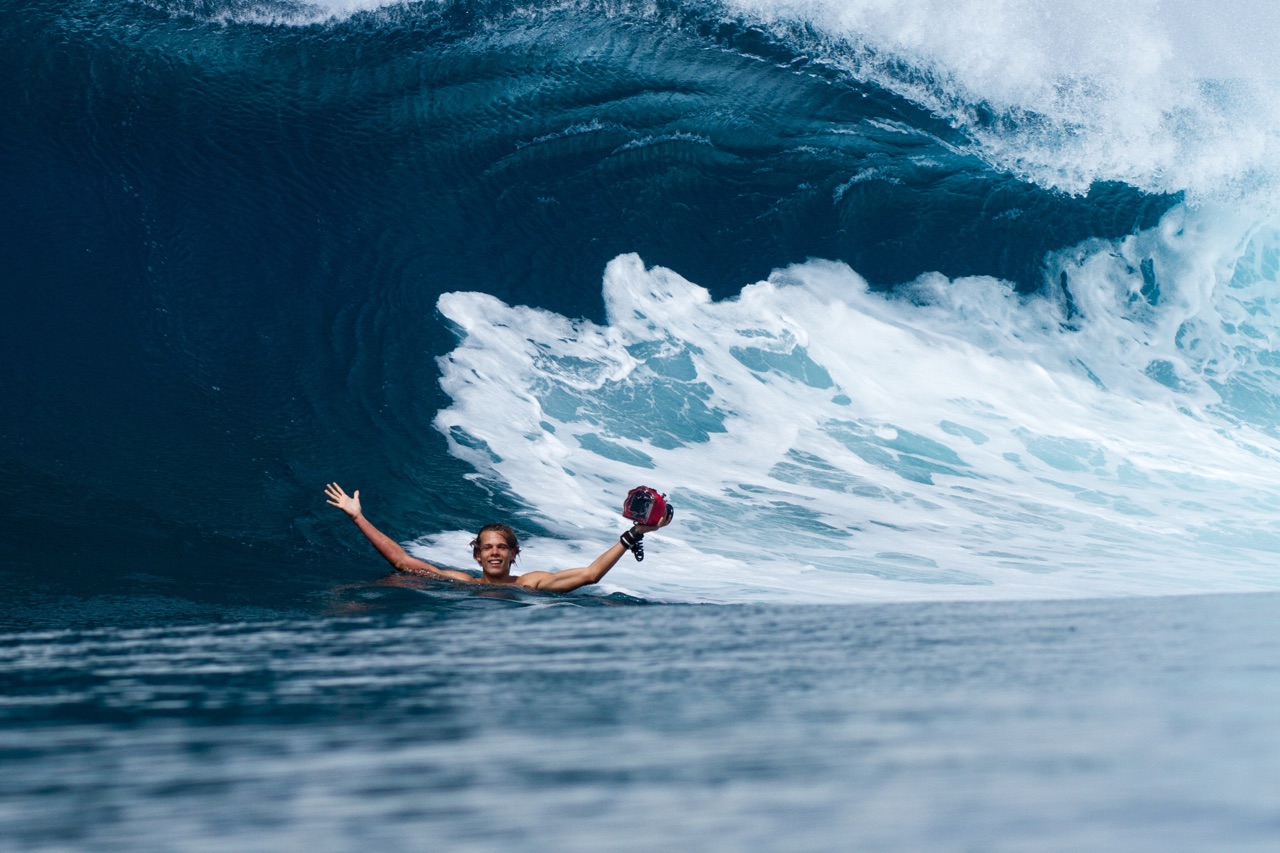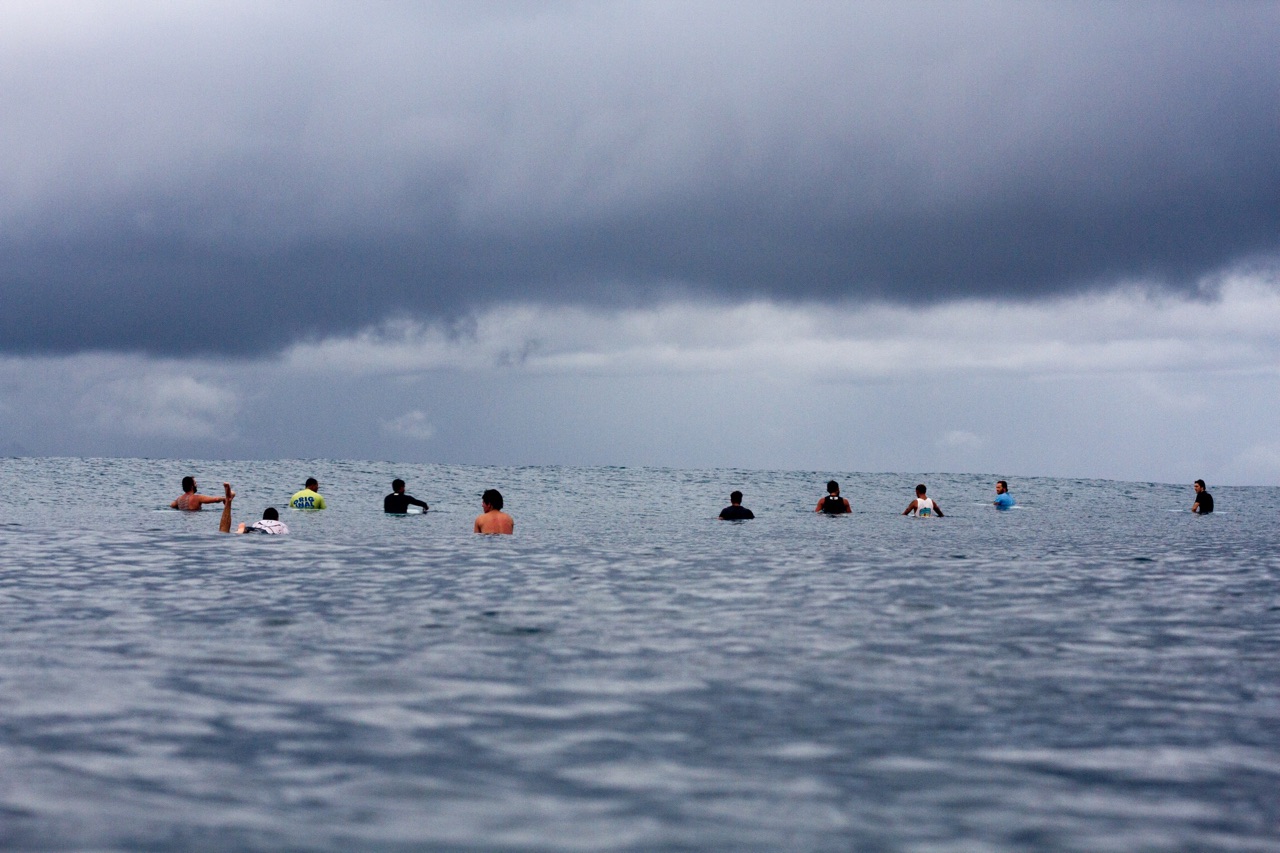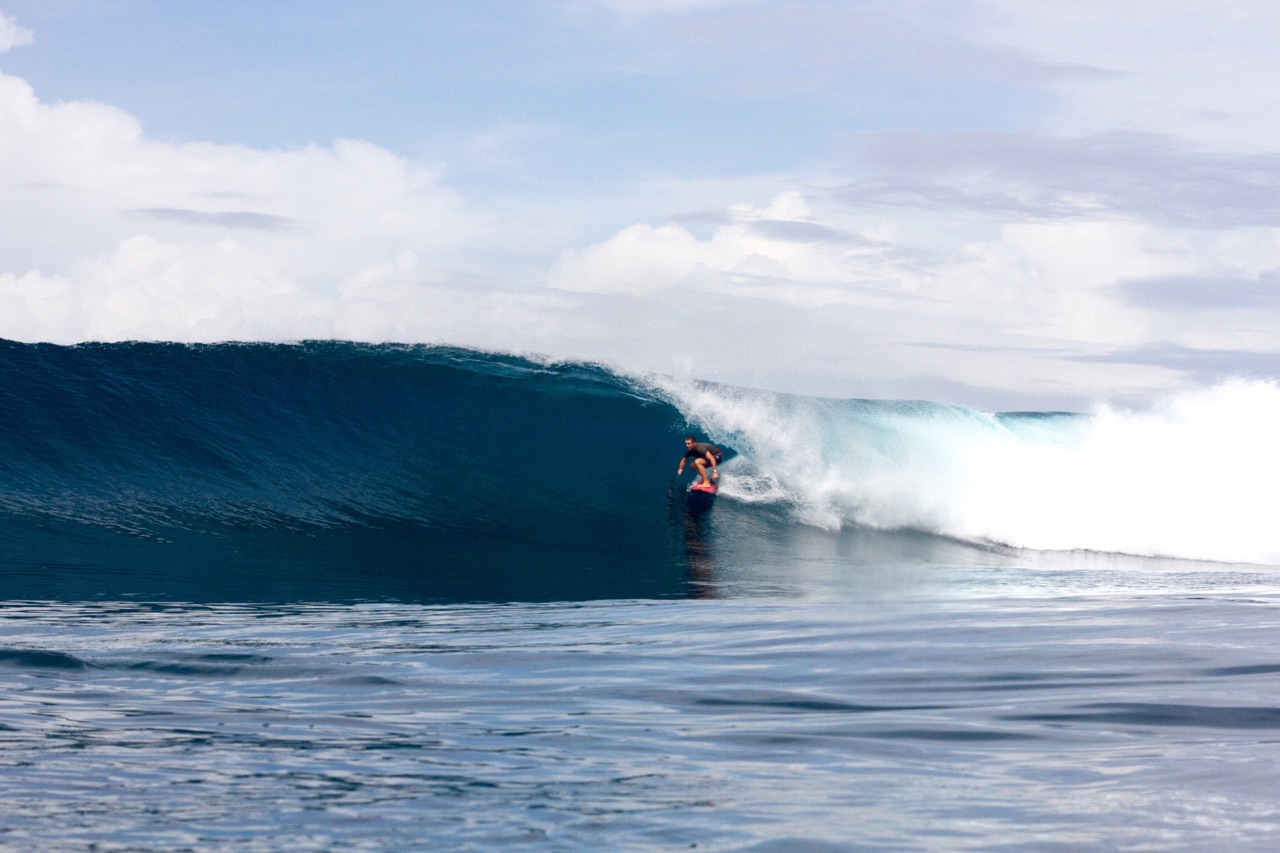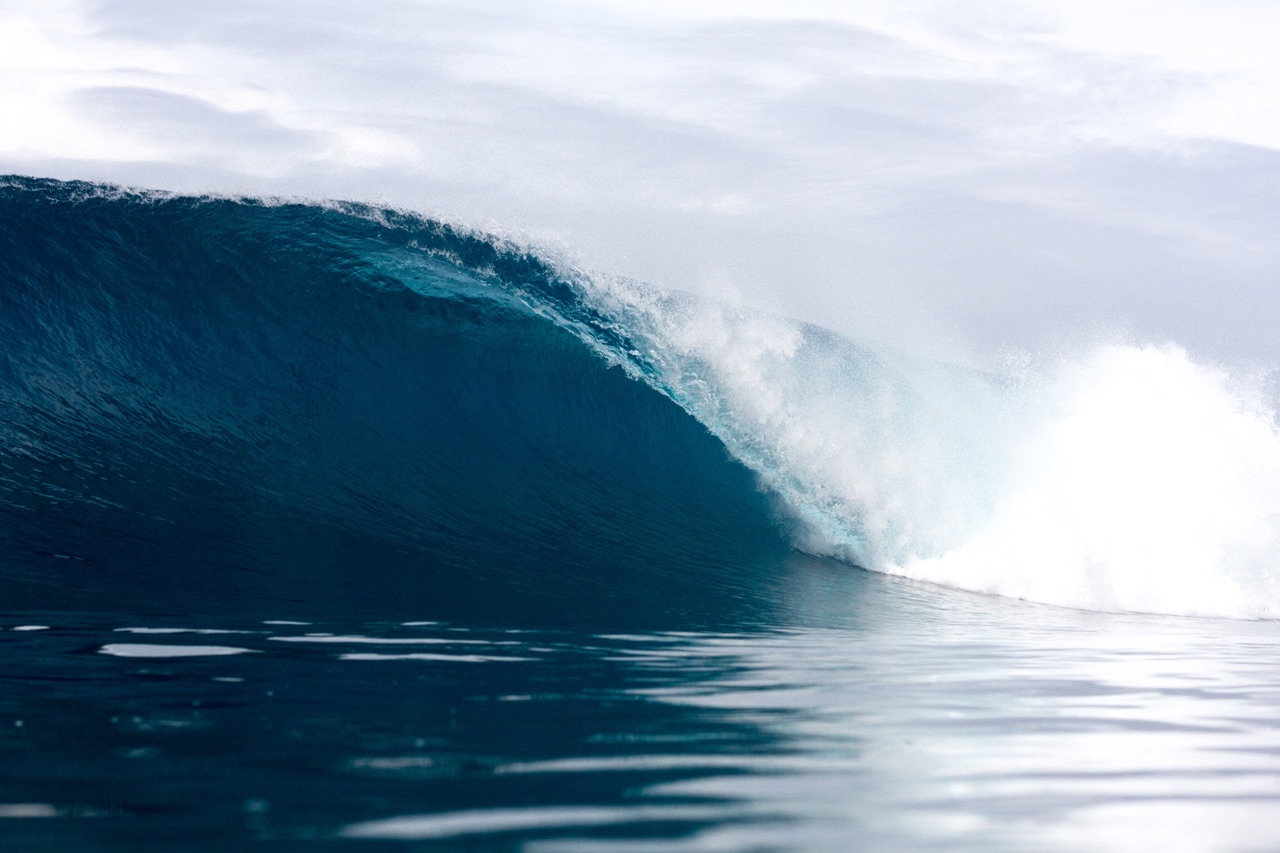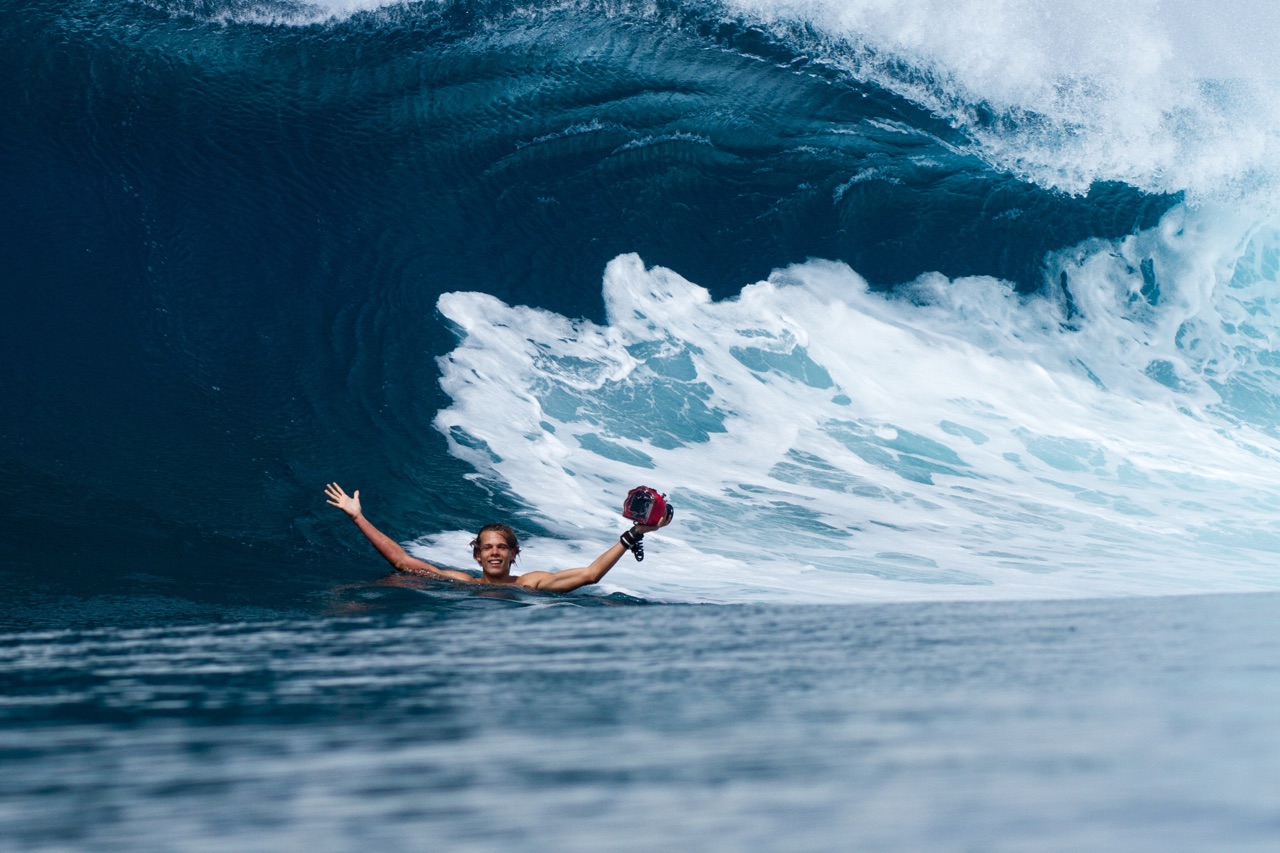 Our trip had come to an end, but not before a quick stop at Togat Nusa, a tropical paradise nestled amongst world class waves.
Another stopover in Malaysia on the way home - a blur of markets and monkeys and we were finally home again.
Honestly cannot recommend the boys at Offshore Surfers enough for the trip, there will be more to come.
If you're interested in your own Sumatran surf trip, make sure to get in contact with Dave or Troy and you'll be in for the trip of a lifetime.